---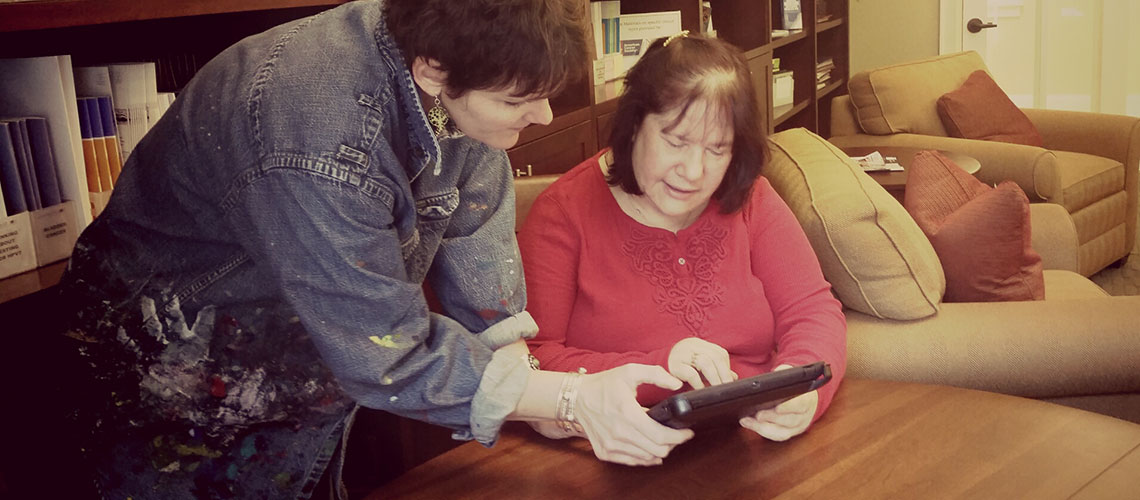 Our Mission
---
Our mission, first and foremost, is to provide well-needed support services to cancer patients and their families to aid in their healing journey.
Secondly, we aim to support our volunteers who make our organization possible. We aim to extend our appreciation for all of their efforts in raising funds and managing the operations of TCAMF. We are most grateful to these individuals who provide the support services in honor of Colette.
We strive to be financially responsible for the donations received through TCAMF and provide transparency for our operations. Our goal is to allocate 90% of all funds raised to the support cancer patients and their families. The remaining portion will cover operational expenses only.